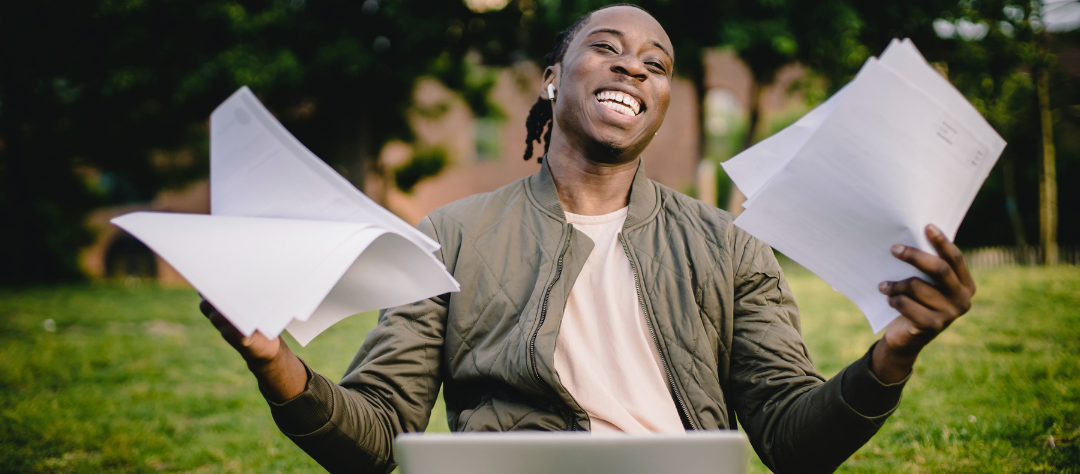 July 19, 2022
This article describes, with screenshots, how to register for the SAT.
July 18, 2022
Learn what AEC has to offer that you cannot get anywhere else.
July 11, 2022
The SAT comes in various sections. This article presents them in a clear and understandable fashion.
Sign up for our school
---
Duis dignissim mi ut laoreet mollis. Nunc id tellus finibus, eleifend mi vel. Maximus justo. Maecenas mi tortor, pellentesque a aliquam ut.
---